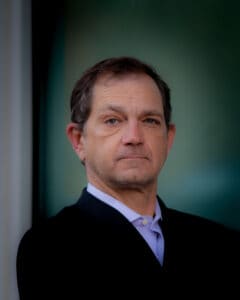 HeroHomes Co-Founder, Jason Brownell is the President of Bruce Brownell, Inc. Bruce was a visionary and a pioneer in land development and building in Loudoun County. Jason worked under the tutelage of his father from the age of 12 until his father's passing in May of 2004. Jason was inspired to start HeroHomes in 2016 after managing a home building project for wounded veteran Tony Porta. He undertook the mission with the help of friends Aimee McGranahan and Matt Lowers.
He is a hands-on custom builder, involved in local land development and co-owner of the Adams Mill building, most known as the location of Purcellville's premier dining venue, Magnolia's at the Mill. Jason spent 18 months in The Lower 9th ward of New Orleans building for the poorest and leading volunteers in reconstruction efforts following Hurricane Katrina.
Jason is a graduate of Loudoun County High School and holds a Bachelor of Science from the University of South Carolina with majors in Business Administration and Real Estate. He resides in Western Loudoun, is an avid golfer and enjoys tennis, woodworking, local history and preservation. Jason's family has been in the Loudoun Valley for more than 260 years.
Brownell, whose father began developing the now-148-home Village Case neighborhood more than 20 years ago, founded HeroHomes in 2016. The nonprofit dedicated its first home for a wounded veteran in the Village Case neighborhood in April 2017. The second home dedication came in December 2017, when the nonprofit presented former Army Staff Sergeant Jarrad Davenport with a house in Round Hill. The third home dedication came in 2019 in the form of a Hillsboro-area house for former Army veteran William Slease and his family.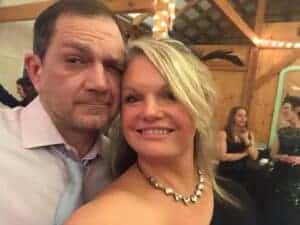 Jason Brownell and "the love of his life", top-producing Loudoun County Realtor, Colleen Gustavson at HeroHomes Casino Night, February 8th 2020.