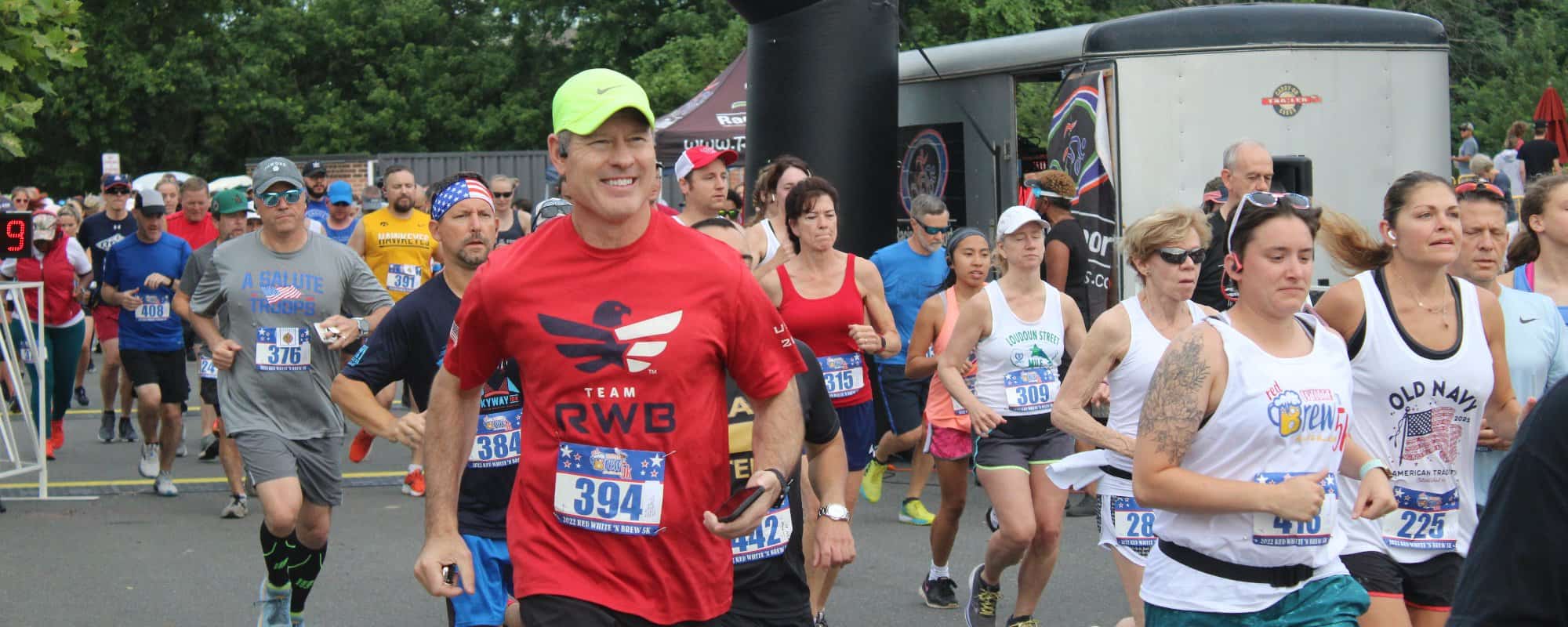 HeroHomes Joins House 6 Brewing Company for Red White 'n Brew 5k
April 14, 2023
Join us for a toast to the USA! 
Red White 'n Brew 5k, 1k Stars & Stripes Fun Run, and the RWB Hot Dog Mile!
We'll celebrate the July 4th holiday
with running, food and great House 6 beer.
The run kicks off 8 AM with a start/finish line
at House 6 Brewing Co. and the opportunity
to add a specialty July 4th beer to your race registration.
The 1k Stars and Stripes Fun Run &
RWB Hot Dog Mile participants will receive
a commemorative short sleeve t-shirt.
All for you to sport before, during and after your run!
HeroHomes is the 2023 Charitable Partner of the race.
SATURDAY, JULY 1, 2023
Location:
44427 Atwater Dr.
Ashburn, VA 20147
Start Time
Red White 'n Brew 5k: 8 AM
1k Stars & Strips Fun Run: 9 AM
RWB Hot Dog Mile: 9:30 AM