We Salute Your Generosity!
Thank you for volunteering to support HeroHomes. There is nothing more precious to us than your time and expertise. We will closely monitor upcoming projects to connect you with projects that fit your interests and skill set. Together we will achieve our mission of helping injured and disabled veterans rejoin society and experience the pride and joy of home ownership.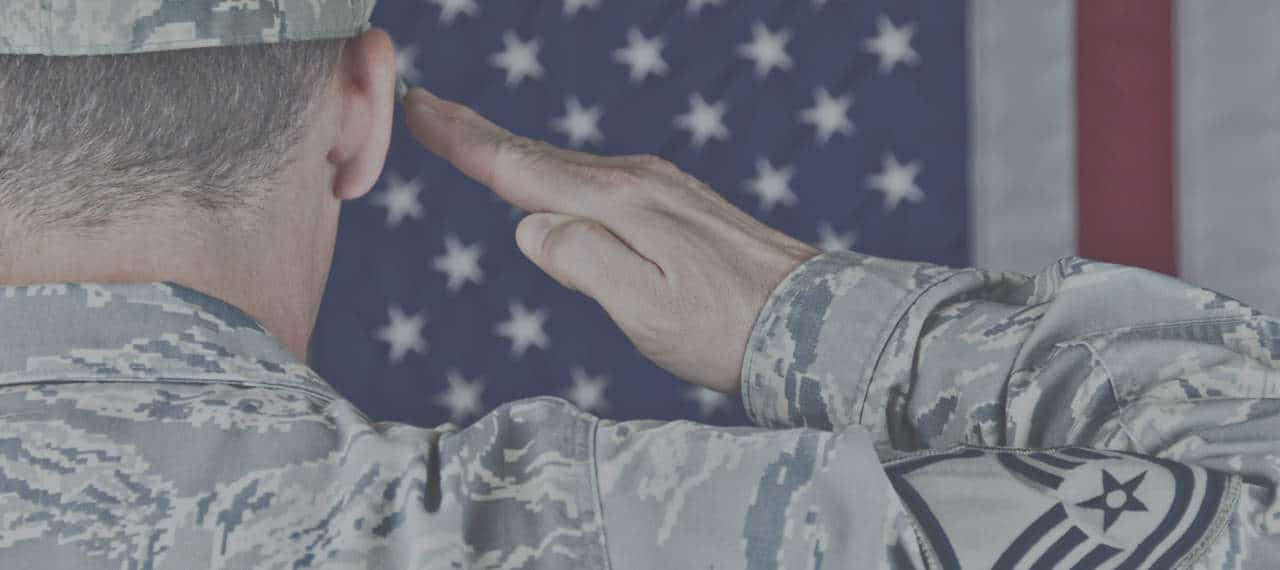 What Else Can You Do?
Please keep in mind that it may be some time before we're able to take advantage of your willingness to donate your time & expertise. Our needs vary as each new home goes through each phase of construction. Our needs change as we plan community events and fundraising campaigns. We've never been in a position where we could not fulfill our mission due to a lack of volunteers. However there are often times when our budget falls short of our vision. If you want to provide a gift to HeroHomes with the most immediate impact, please consider making a cash donation. No gift is too small, and we promise to make your money go as far as possible. For maximum impact, please consider making your donation a "Recurring Donation". Even a gift of $5, $10 or $20 per month, provides us with a reliable baseline of funding we can count on.
Help Spread the Word
Like our Facebook Page and/or invite your friends to follow us.
Post on your Facebook Page about why you chose to donate to HeroHomes today.
Write a blog post about your decision to support HeroHomes. Was your gift made in honor of a family member or friend who served our country? Tell the story of their service. Your story may be featured on our website. Please send your story via our Contact Form.
Support Our Partners
Many of our partners and sponsors represent local businesses right here in Loudoun County. Please take a moment and review the list of HeroHomes Partners. When you have a choice of companies to do business with, please consider choosing a company that shares your interest in supporting HeroHomes. Also look for the HeroHomes bumper sticker in storefronts around town. Let our partners know that you value their support for HeroHomes!
Stay in Touch
Come back to our website periodically. Follow us on Facebook. Our needs are ever changing. Other opportunities for you to contribute will certainly arise.
On behalf of the entire team we welcome you as a member of the HeroHomes family! Thank you!